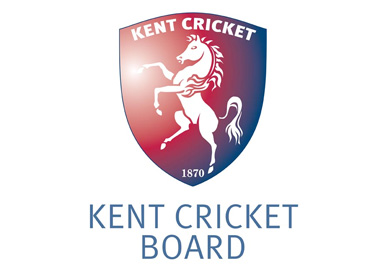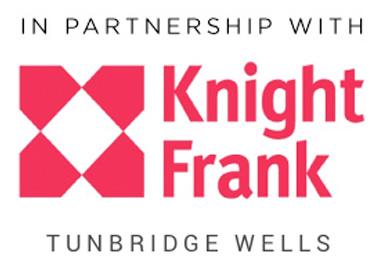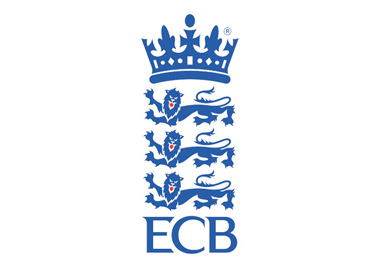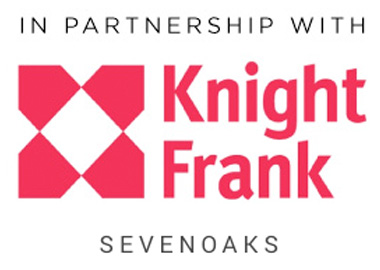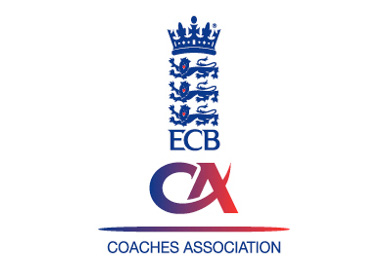 Invicta Cricket Coaching has been founded in 2015 to develop and strengthen the quality of professional cricket coaching in the North/West Kent area; we offer a wide range of cricket coaching programs to benefit individuals, schools and clubs.
More about Invicta Cricket Coaching…
JOIN THE COMMUNITY
Register now to become part of our community.
GIVE IT A TRY
Contact us to find out what Invicta can do for you.